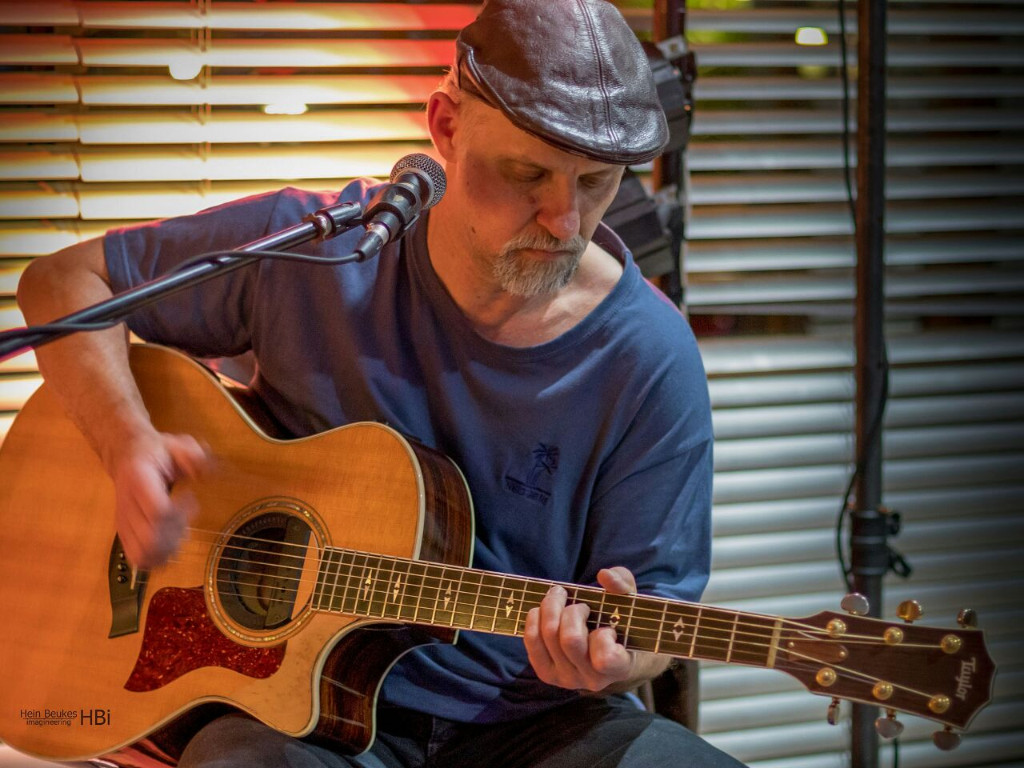 Zeeroover Live at MiTH
Category:
When:

14th March 2018 7:00 pm - 10:00 pm
Where:

1 Knoll Dr




Hilton

,

KwaZulu-Natal

South Africa



Submitted By:
Event Details

---

7pm – Pietermaritzburg Caledonian PIPE BAND

Celebrating its centenary year, the Pietermaritzburg Caledonian Society Pipe Band was started in 1918 as a living memorial to the fallen in the First World War. It was first mooted at the same meeting as the Comrades Marathon, though the Marathon only got off the ground a while after the band. We're unlikely to need amplification in the MiTH venue for this performance, but those who find the pipes as soul-stirring as we do should not miss out. The band will open the evening with about 40 minutes of piping and drumming magic! For those interested, the band meets on Monday nights at the band room in Adrian Rd, Pietermaritzburg, from 7:15pm to 9:15pm for its weekly practice, and welcomes potential new pipers and drummers.

8.00pm – The Name On The Drum

"The Name On The Drum" is an alternative rock, folk and indie band that focuses on playing original music but they also insert a variety of covers into their live shows. Playing as a two or a three piece band and ranging their sound from full electric to simple acoustics, "The Name On The Drum" uses all the tools at their disposal to create a unique blend of honest, thought provoking song-writing with absorbing musical performances.
With influences that include, Rise Against, Bob Dylan, Frightened Rabbit and The National, their song writing also creates awareness of current world issues.
When the band was formed in 2011 the plan was to have a different 'name on the drum' at each performance, now they simply go by "The Name On The Drum" or "TNOTD". Band member are Ben Bruzas (guitar, vocals), Liam Barnard (bass) and Nat Bruzas (drums, vocals).
They are based in Hillcrest and have played extensively around KZN, as well as touring Gauteng in 2018.
"TNOTD" has also performed at various Music Festivals, Splashy Fen (2017), Pecanwood Oktoberfest (2016), Ales For Tails, Roseway Waldorf's Musical Moonlight Market and Organic Market, Monteseel Music Fest, Outland Festival open mic (2016).

9.00pm – Zeeroover

Zeerover is an unlikely, Richards Bay-based duo with over seventy years in the music industry, combined. "The Bone Collector," aka Dr Eugene Viljoen, (Orthopaedic Surgeon) and "The Car Guard," aka Corrie Pretorius (businessman), came together to form Zeeroover in 2012. Both, composers, vocalists and instrumentalists, they have honed not only their skills, but a sound that is remarkably unique and appealing to a broad spectrum of audiences.

The Bone Collector masterfully combines the styles of Jon Gomm, Tommy Emanuel and a genuinely unique percussive guitar technique, produces a full bass, percussion and jazz/blues guitar sound – effectively a three-piece band on his own. Also known as Zwarte Piet, he hails from the alternative Afrikaans rock "Zwarte Piet Band," which wowed audiences at "InniBos," "Splashy Fen," "Poets Porch," "Dollos Fees" and many other stages around SA. Eugene is a most remarkable and very skilled guitarist and composer with a passion for his art and a unique commitment to guitaring.

The Car Guard is a multi-instrumentalist, adding touches of acoustic guitar, electric guitar, piano accordion, keyboard and lead vocals to create a full, rich and warm sound. Son of the legendary "Spies & Plessis" funny man, Danny Pretorius, and having toured SA in bands like "Insane Obsession," "Slightly Touched," "Vagabond" and also having had a solo career, Corrie joined Eugene in 2012 to form Zeeroover.

Unlike anything you've heard before, thee chaps cover most of the iconic greats with their very distinctive style and sound. Musical purists, they're admirably zealous about their "no back tracks" policy. Zeeroover have taken time and (more time) to produce a sound and a show that is professional, classy and entertaining. Don't miss out.

ABOUT MiTH: MiTH is a semi-open mic music club. An opportunity for musicians to share the joy of their music with a friendly audience which includes fellow musicians – who have all "been there" too. (Non-musicians welcome too!) Whether you're a newbie looking for your first opportunity to perform publicly, or a more experienced / mature musician simply looking for people who are as passionate about music as you are – come along and join us!

Bring your own booze. Food and soft drinks are available for sale. Musicians who want to play at MiTH, please contact mithbookings@gmail.com, Charles Webster (082 331 7271), or Doug Borain (072 340 7034).

DIRECTIONS TO MiTH: Take the N3 to Hilton, take the Hilton turnoff and go South into the Village (away from Hilton College). Travel 5,2km along Hilton Avenue (past two sets of traffic lights and Crossways Pub) and keep going straight as Hilton Avenue turns into Dennis Shepstone Drive. At the 5,2km mark, Knoll Drive will be on your right – the entrance to MiTH is the *second* entrance on your left into The Knoll Historic Guest Farm.