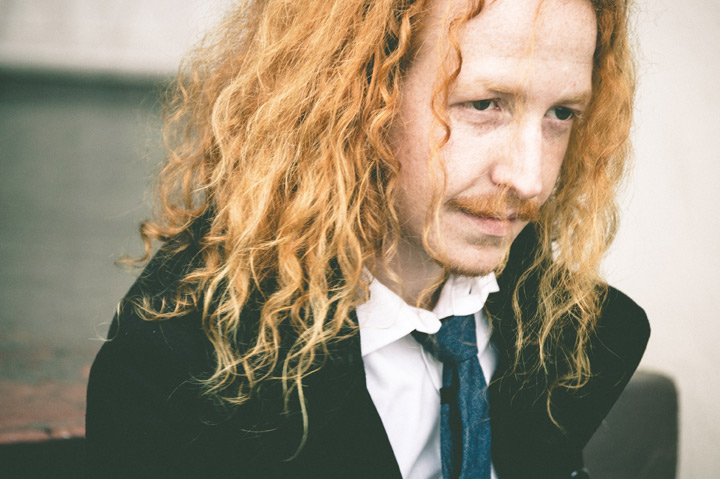 Rusty Red Live at MiTH
Category:
When:

6th December 2017 7:00 pm - 10:00 pm
Where:

Knoll Dr




Hilton

,

KwaZulu-Natal

South Africa



Submitted By:
Event Details

---

MiTH (Music in The Hills) 6th December 2017 – Rusty Red Live at MiTH, The Vast Oddity, Fiona Tozer & Crossroads – a Tribute to Eric Clapton & Friends.

Time: 7pm, entry R30, bring your own booze. Food and soft drinks are available for sale.

7pm – The Vast Oddity

The Vast Oddity is a two-piece band with influences of rock, folk, reggae and trippy vibes. Their music taste is vast and odd, apparently!

7.30pm – Fiona Tozer

Fiona Tozer is one of South Africa's longest-standing folk performers, with a story dating back to the KZN folk clubs of the seventies and eighties. She has been a regular at Splashy Fen for years. The new millennium brought a change of course with a dalliance in jazz and, subsequently, a masters degree in composition in 2008. Since then has had several commissions to compose works for various ensembles, including the KwaZulu-Natal Youth Orchestra. She continues to do folk gigs, and is once more concentrating on performance and composition.

8.00pm – Rusty Red

If you've been looking for a musician who can really play the blues, look no further than Durban's own Rusty Red. Over the last few years, Rusty Red has been honing his skills with an array of formidable acts such as The Black Lapels and Splashy Fen legends, The Hairy Legged Lentil Eaters. Rusty has even been seen sharing the stage with South African Blues / Rock guitar guru Larry Amos as well as opening for Dan Patlansky when he was only 18 years old.

Along with solid guitar wizardry and emotive vocals, and combined with the unshakeable rhythmic talents of Skippy Kubheka on bass and Chris Melling on the drums, Rusty Red is wandering dangerously close to the territory of some of the most legendary blues acts of the previous century and, not mentioning any names, South Africa's very own home-grown legends.

9pm – Crossroads – a Tribute to Eric Clapton & Friends (Rusty Red)

Rusty Red, Chris Melling and Skippy Kubheka features Clapton's greatest hits from his early days in Cream, The Yardbirds and as a solo artist. Drawing inspiration from BB King, Jimi Hendrix and Muddy Waters, among other Blues legends, Clapton's career has spanned more than four decades and has earned him a triple induction into the Rock and Roll Hall of Fame. His influence and collaborations have earned him 18 Grammy Awards. Fans of Clapton's music can look forward to these local bluesmen performing hits like Before you accuse me, Lay down Sally, Crossroads, Change the World, Pride and Joy, Little Wing, Wonderful tonight, Slow Dancing in a burning room and more.

ABOUT MiTH:
MiTH is a semi-open mic music club. An opportunity for musicians to share the joy of their music with a friendly audience which includes fellow musicians – who have all "been there" too. (Non-musicians welcome too!) Whether you're a newbie looking for your first opportunity to perform publicly, or a more experienced / mature musician simply looking for people who are as passionate about music as you are – come along and join us!

Musicians who want to play at MiTH, please contact mithbookings@gmail.com, Bill Pocket (076 684 7647), Charles Webster (082 331 7271), or Doug Borain (072 340 7034).

Visit www.mith.co.za for more details and directions.