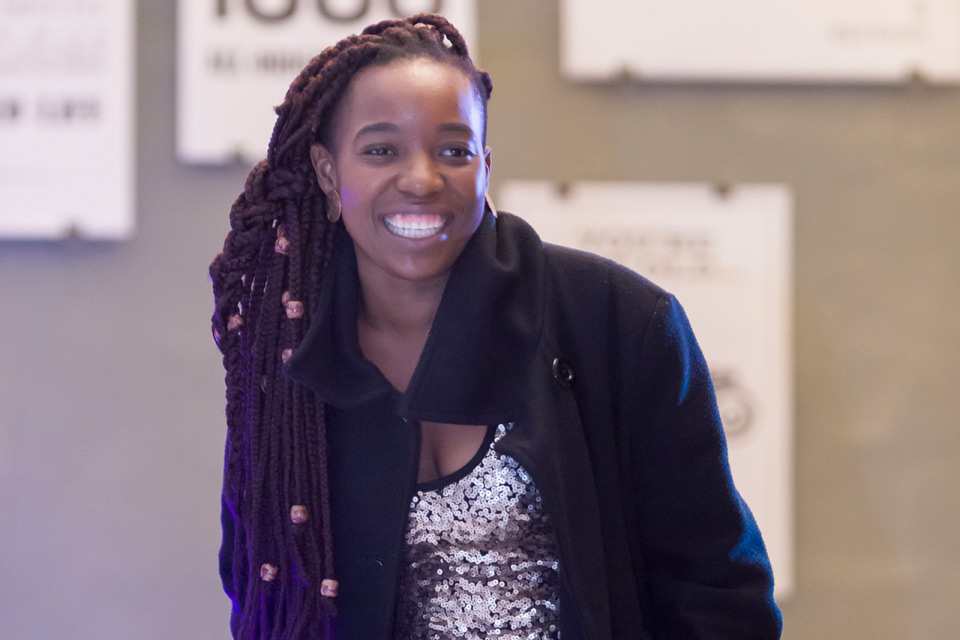 Nosi Zulu, Erin & Daniel, Webster & Co. Live at MiTH
Category:
When:

20th June 2018 7:00 pm - 10:00 pm
Where:

The Knoll, Knoll Dr




Hilton

,

KwaZulu-Natal

South Africa



Submitted By:
Event Details

---

7pm – Webster & Co.

Charles Webster brings his entire family to the stage, this time – along with a few surprise friends. The MiTH founder will be teaming up with a variety of artists to perform everything from jazz standards to pop and rock covers. Charles' infuences include everything from musical theatre to ACDC, Simon & Garfunkel to Green Day. There will be something for everyone in this set. Not to be missed.

8pm – Erin Fourie and Daniel Rossouw

What can we say about this talented duo? Erin's acoustic folk and her lilting voice are legendary in these parts, got her to the final ten on Idols. She is a subtle musician, skilled on guitar, with fabulous vocals. Erin's favourite bands include Regina Spektor, Tori Amos, Pearl Jam, Ingrid Michaelson and Ani DiFranco. Her dream is to write an original musical! Daniel Rossouw is a talented guitarist and vocalist, and a regular part of the dynamic Pan Latino lineup. His partnership with Kyle Baker in Aymira has also earned him great respect on the Midlands music scene. These two fine artists are combining to provide MiTH patrons with a magical, musical experience. Also – remember to go and see them in a show at the Hexagon Theatre, soon!

9pm – Nosihe Zulu (pictured)

Nosihe Zulu was born and raised in Pietermaritzburg. Having grown up in a musical home with parents who inspired her musical interests by inspiring her to play the piano at a young age, she naturally fell in love with music. The singer/songwriter is now based in Durban and furthering her studies towards her second degree in Jazz Voice Performance at UKZN. Nosihe grew up in an active church community that gave her many platforms to share her gift of singing at various functions and church events. She soon realized that she not only enjoyed singing, but also relished performing and entertaining too. Her piano playing coupled with her eclectic singing voice provides her with a diverse musical range that produces songs inspired by many genres: from Pop, Jazz to Rnb and Soul. Nosihe has had the privileged of sharing the stage with many artists. The game-changing highlight of her career was her participation in Season 12 of the international singing competition Idols-South Africa in 2016. She went on to claim the eighth position, overall. Nosihe is passionate about making a mark and sharing her love for music and is by no means slowing down the momentum gained over the last few years. As she completes her degree, she spends her time touring with her band and performing corporate gigs at uShaka Marine World, Zimbali, Bat Centre and Elangeni. In 2018, Nosihe has her sights on doing a nation-wide tour and is working on completing and releasing her solo EP. Aside from being a band leader in her own right sings with many up and coming; and established bands in Durban from Jazz to Salsa including Sibusiso Mash, Manteca, The Jazz Minkeys, Beat-Route, Chloe Clark, The Brunettes and Freeman and the Freemen.

ABOUT MiTH: MiTH is a semi-open mic music club. An opportunity for musicians to share the joy of their music with a friendly audience which includes fellow musicians – who have all "been there" too. (Non-musicians welcome too!) Whether you're a newbie looking for your first opportunity to perform publicly, or a more experienced / mature musician simply looking for people who are as passionate about music as you are – come along and join us!

Bring your own booze. Food and soft drinks are available for sale. Musicians who want to play at MiTH, please contact mithbookings@gmail.com, Charles Webster (082 331 7271), or Doug Borain (072 340 7034).

DIRECTIONS TO MiTH: Take the N3 to Hilton, take the Hilton turnoff and go South into the Village (away from Hilton College). Travel 5,2km along Hilton Avenue (past two sets of traffic lights and Crossways Pub) and keep going straight as Hilton Avenue turns into Dennis Shepstone Drive. At the 5,2km mark, Knoll Drive will be on your right – the entrance to MiTH is the *second* entrance on your left into The Knoll Historic Guest Farm.

Visit www.mith.co.za for more details and directions.