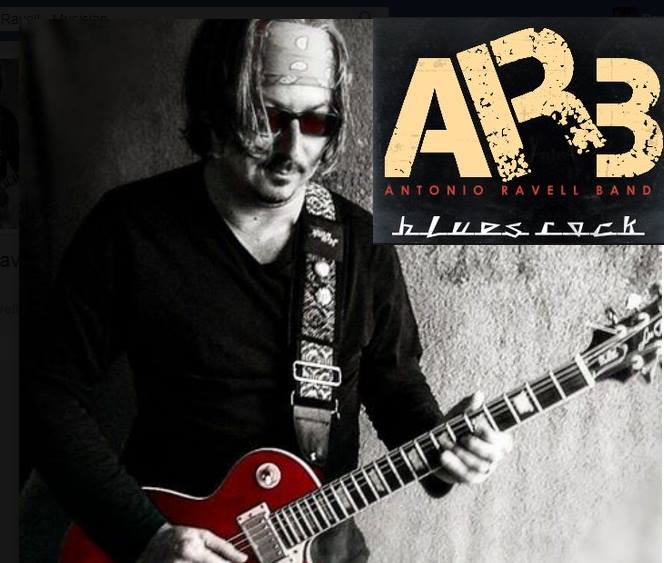 Nicky Grieshaber - Chris Venter & James Shead - Antonio Ravell Band
Category:
When:

6th September 2017 7:00 am - 10:00 am
Where:

Knoll Dr




Hilton

,

KwaZulu-Natal

3245




South Africa



Submitted By:
Event Details

---

MUSIC IN THE HILLS THIS WEEK 06/09/2017 – Nicky Grieshaber, Chris Venter & James Shead and Antonio Ravell Band.

Time: 7pm, entry R25, bring your own booze. Food and soft drinks are available for sale.

7.15pm – 7.45pm – NICKY GRIESHABER

The man with the limitless repertoire and the amazing agile fingerwork on his keys. Nicky's music is entertaining and his instrumental covers flow easily.

7.45pm – 8.45pm – CHRIS VENTER AND JAMES SHEAD

Chris Venter and James Shead have both played at MiTH before, but never together. They have now teamed up to blend their different styles and experience.

9.00pm – 10.00pm – ANTONIO RAVELL BAND

ARB, short for arbitrary but also, in this case, the Antonio Ravell Band, is a three piece blues-rock band playing a mix of Antonio's original songs and their unique interpretations of covers. Antonio Ravell leads the band on vocals and guitar, and became famous at MiTH for his "House of the Rising Sugarman."

ABOUT MiTH: MiTH is a semi-open mic music club. An opportunity for musicians to share the joy of their music with a friendly audience which includes fellow musicians – who have all "been there" too. (Non-musicians welcome too!) Whether you're a newbie looking for your first opportunity to perform publicly, or a more experienced / mature musician simply looking for people who are as passionate about music as you are – come along and join us!

Musicians who want to play at MiTH, please contact mithbookings@gmail.com, Bill Pocket cell 076 684 7647 or Charles Webster cell 082 331 7271 or Doug Borain cell 072 340 7034

DIRECTIONS TO MiTH: ROADWORKS ARE COMPLETE! The approach to MiTH is now safe and well-marked, so don't let a bit of mist (or MiTHt) keep you away.

Take the N3 to Hilton, take the Hilton turnoff and go South into the Village (away from Hilton College). Travel 5,2km along Hilton Avenue (past two sets of traffic lights and Old Main Brewery) and keep going straight as Hilton Avenue turns into Dennis Shepstone Drive. At the 5,2km mark, Knoll Drive will be on your right – the entrance to MiTH is the *second* entrance on your left into The Knoll Historic Guest Farm.